Car Sales Hours:
7 Days A Week (10:00 AM – 7:00 PM)
(508) 358-4616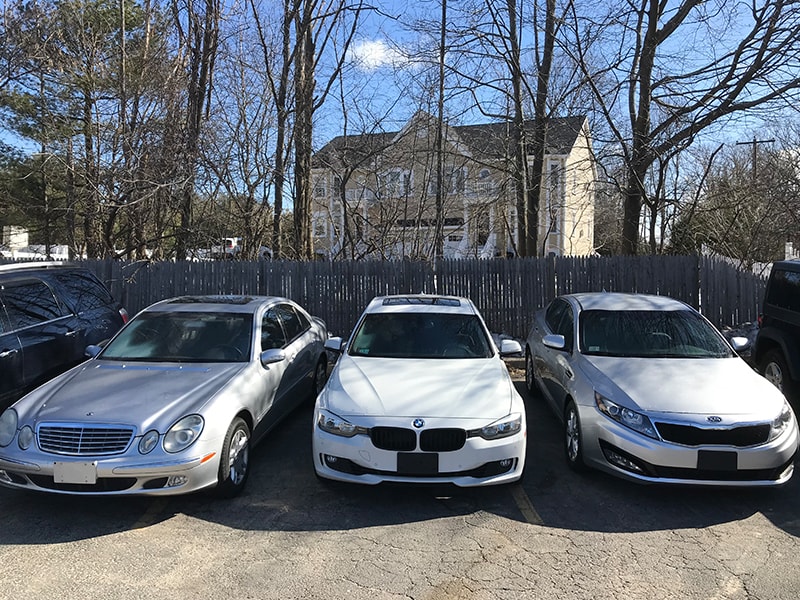 If It Isn't Already Here, We'll Find It For You!
We pride ourselves on building strong relationships with our customers. If you can't find the vehicle that you're looking for in our inventory, simply fill out the form below and we will locate it for you!
Note: All vehicles brought in by our Finder Service receive the same inspection and safety checks as our in-stock inventory.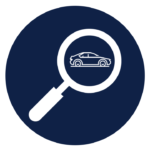 Car Finder Service Form
By clicking "Submit", I consent to be contacted by Carsforsale.com and the dealer selling this vehicle at any telephone number I provide, including, without limitation, communications sent via text message to my cell phone or communications sent using an autodialer or prerecorded message. This acknowledgement constitutes my written consent to receive such communications.
CALL US TODAY
Whether you're looking to buy a car from one of our accommodating salesmen or need the help of one of our skilled technicians, Wayland Automotive is your #1 destination for auto services. Get in touch with us today and you'll be on the road in no time.