We are open for business during these difficult times as we are considered an essential business.
For Service, we will pick up your car, disinfect it, service it, return it to your home, and disinfect it again. (Offer applies to services $100 or more only.)
For Sales, we will bring a demo to your home for a test drive, also disinfecting it before and after.
For Gas, you will have to come in but can do everything remotely from the gas pumps. We are disinfecting the handle multiple times daily, but would recommend gloves. Stay well!
SERVING OUR LOYAL CUSTOMERS SINCE 1993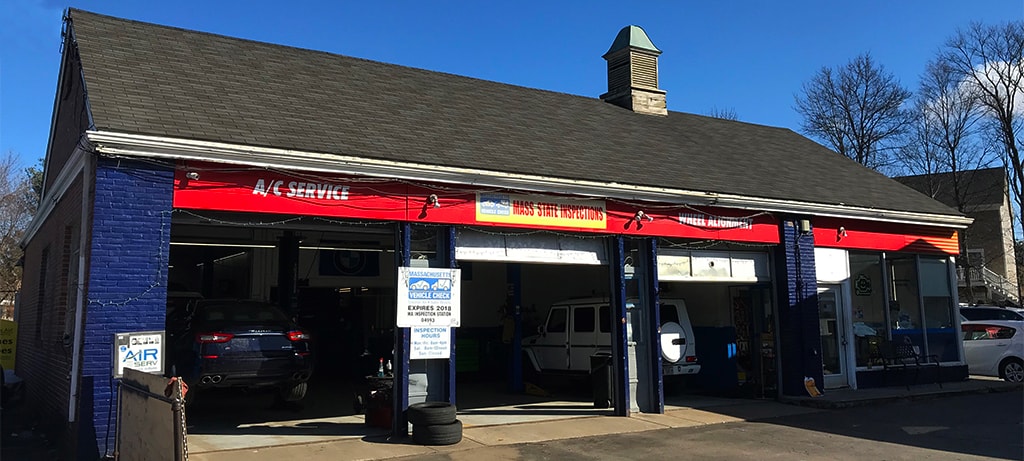 PROVIDING PREMIERE SALES, SERVICE, & FUELING
Wayland Automotive is the #1 choice for all of your auto needs. With our self-service gas station, full repair services, and premium used car sales, we provide quality service to our valued customers and do everything we can to offer convenience and reliability.
AUTO SALES
At Wayland Auto we maintain a vast inventory of high quality and thoroughly inspected vehicles for sale. We specialize in the sale of foreign and luxury brands, but we carry any make and model. If you're not able to find what you're looking for on our lot our dedicated sales staff will find it!
REPAIR SERVICES
In addition to our vehicle sales we also offer a complete five bay service center staffed with experienced automotive technicians. We can service and repair most makes or models quickly and professionally. We also offer specialized Saab service.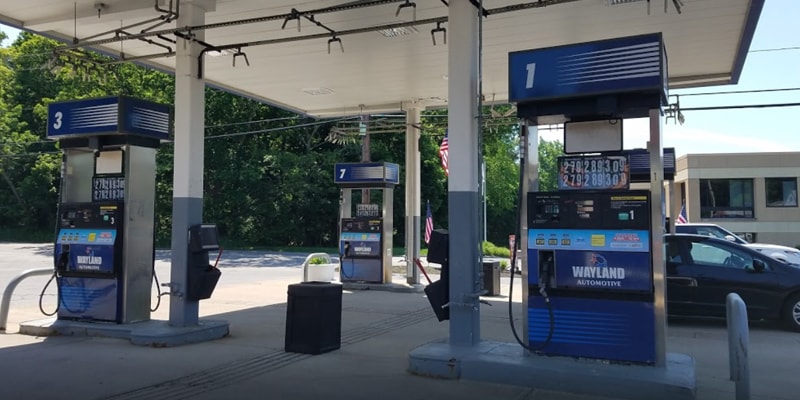 OUR GAS STATIONS
We bring convenience and customer satisfaction to every aspect of our business, including our gas stations. We have eight self-service pumps at Wayland Automotive, but if they're all in use, you can go across the street to our Wayland Mobil station. We work hard to give you choices and the best customer experience possible.
CUSTOMER FEEDBACK
"I am a 10 year resident of Wayland, since I moved here I will only take my car to Wayland Automotive! Wayland Automotive is a top notch shop, from the station Owner Eli to the Manager Omar to the mechanics they are extremely knowledgeable when it comes to vehicles. HIGHLY recommend for all your repair and maintenance needs!"
SELLING & SERVICING MAJOR MAKES & MODELS
We sell premium quality used automobiles and trucks. We stock an excellent selection of Saabs, Audis, Mercedes, BMWs, Volkswagens, Land Rovers, and other brands.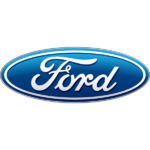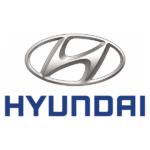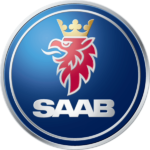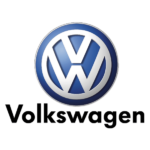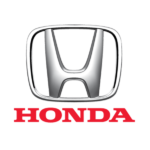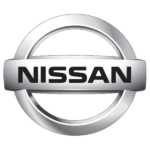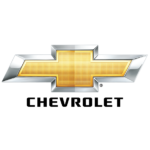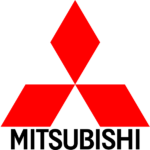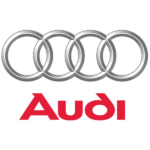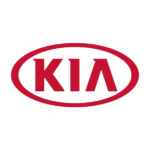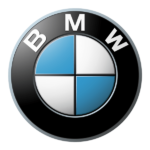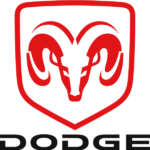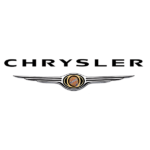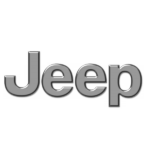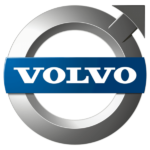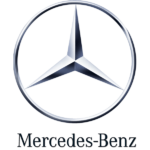 CALL US TODAY
Whether you're looking to buy a car from one of our accommodating salesmen or need the help of one of our skilled technicians, Wayland Automotive is your #1 destination for auto services. Get in touch with us today and you'll be on the road in no time.